system automation
driving growth through intelligent automation
the right
idea can change
everything
farm to tablet
Top Grade Ag approached our team to build a grain bin monitoring software.
Within the drying cycle there are a number of red flags that can show when your grain is at risk of spoiling. By monitoring the humidity, pressure and temperature sensors in each bin, Top Grade Ag offers its clients a software suite to reduce the time, cost and risks of storing their grain.
What if your business could monitor its data and improve revenue?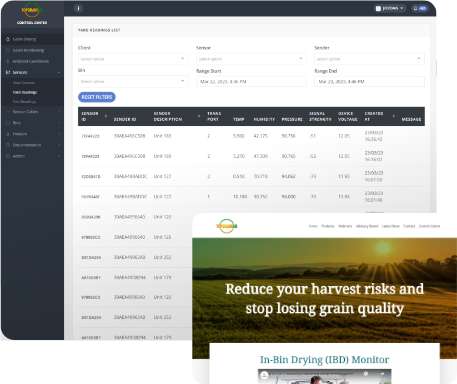 following an iterative approach
Every large project we design has multiple milestones. This allows your business to gain feedback, make tactical changes early on, and get users into the system before you've built the entire platform.
"Their communication has been really wonderful, that's something I've struggled with other web companies in the past. I really appreciate that they are always keeping us up to date on what's going on."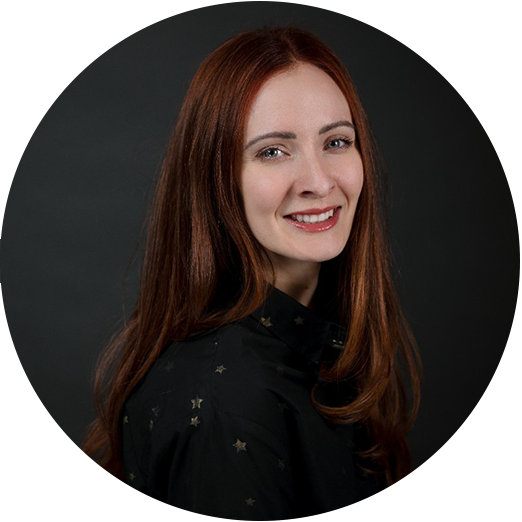 a better process
Starting with strategy & learning at every stage.