people management
improving teams through better tracking
the right
idea can change
everything
effortless enrollment
The Alberta Regional Professional Development Consortia (ARPDC) is composed of seven regional bodies which provide learning opportunities to educators across Alberta. We helped them build:
Separate websites (and brands) for each regional consortium
Showcasing 2700+ yearly sessions – all available from each of the seven sites
Registration management for 119,000+ participants each year
Individual and group registration
Single and multi-session opportunities
In person and remote sessions
… And tools to track, contact, and support 119,000+ registrants.
What could your business accomplish if it had the right tools?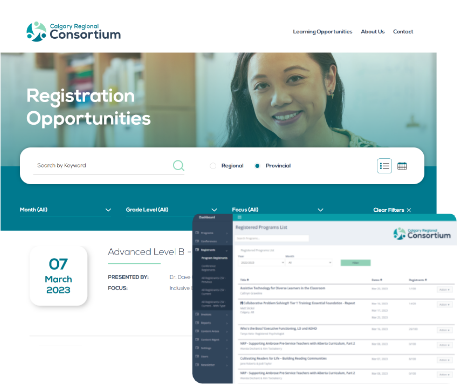 following an iterative approach
Every large project we design has multiple milestones. This allows your business to gain feedback, make tactical changes early on, and get users into the system before you've built the entire platform.
The team at FFA is amazing! Knowledgeable, efficient and reliable but also kind and honest. We really appreciate the services provided by Fire Flower Apps and would recommend them in a heartbeat.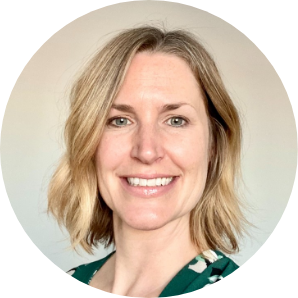 a better process
Starting with strategy & learning at every stage.