education platforms
custom registration, tailored learning pathways, social features, and user data
the right
idea can change
everything
retrain the brain
The Reembody Method recognizes the connection between your physical body and your emotional responses. Science has proven smiling can make you feel happier, and different postures (or movements) can affect your disposition.
We worked with the Reembody team to create an app designed to help users catalogue the connections between their emotional state and their physical state. The mobile app includes scheduled check ins, social sharing (people with similar circumstances – "I feel that too") and acts as a coaching resource between clients and their Reembody Trainer.
What if your business could scale its unique training program?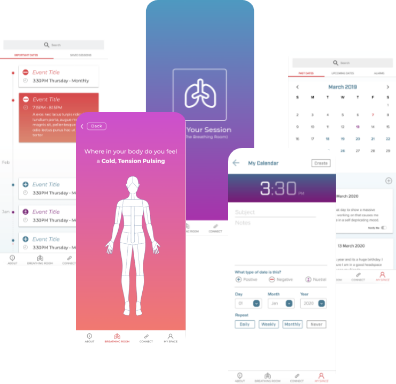 we believe in an iterative approach
Every large project we design has multiple milestones. This allows your business to gain feedback, make tactical changes early on, and get users into the system before you've built the entire platform.
"I've never felt that I'm inconveniencing them or there was something wrong with the way I was doing things. They always give the impression of being available, even though I know they have lots of other projects going on. They make me feel prioritized."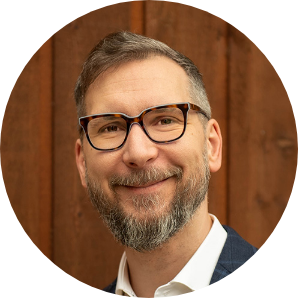 a better process
Starting with strategy & learning at every stage.