ecommerce solutions
growing revenue online
the right
idea can change
everything
the biggest little market
The Virtual Market offers a huge collection of hand made local products from small-scale makers right within your city. Acting as a 'better version of Etsy', the focus of this platform is to provide vendors access to local customers and create a digital version of the spring and winter markets around the city.
The platform itself includes vendor intake, shop creation, order management, multi-vendor transactions, and a unique approach to product search.
What if your business had an online advantage?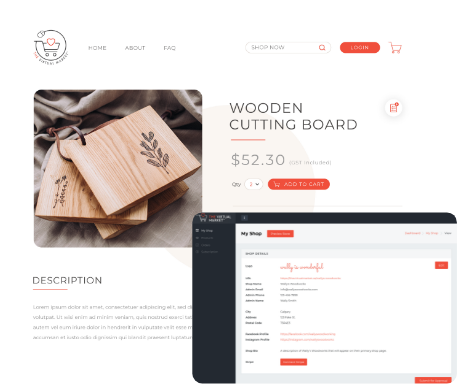 we believe in an iterative approach
Every large project we design has multiple milestones. This allows your business to gain feedback, make tactical changes early on, and get users into the system before you've built the entire platform.
"We've been really happy with the overall look and feel of our website. We think the backend is really smooth and functions well. It's easy for new people to jump in and not have to spend too much time before they have a good understanding of it."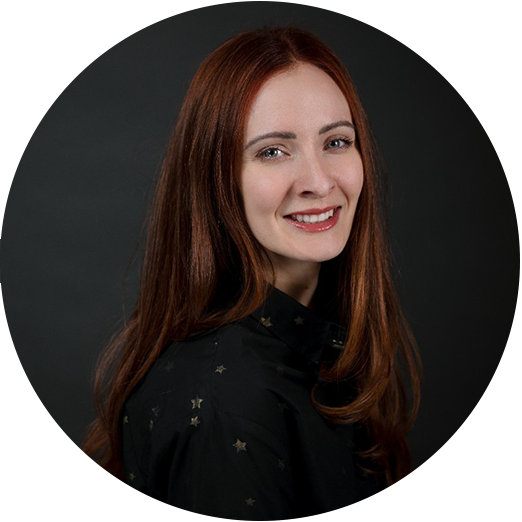 a better process
Starting with strategy, and learning at every stage.