data management
personalization, optimization, search applications, and informed decision-making
the right
idea can change
everything
From Ale to Analytics
Craft Hero enlisted our help in creating a beer rating app which would compete against the reigning champion, Untappd. Utilizing image recognition, a new approach to tasting profiles, and offering breweries more control over their brands, Craft Hero is bringing big data to the world of beer.
What if your business could have data on tap?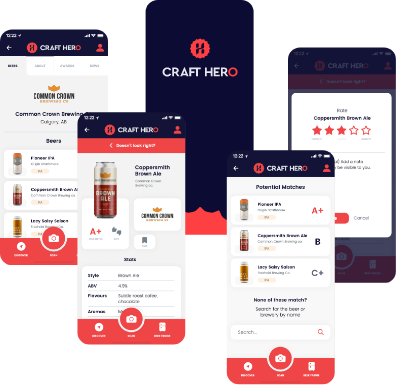 we believe in an iterative approach
Every large project we design has multiple milestones. This allows your business to gain feedback, make tactical changes early on, and get users into the system before you've built the entire platform.
"My partnership with them has required the least amount of effort in terms of explaining requirements. The tasks we ask them to take on are often fairly complicated. Despite that, they immediately understand what needs to be done and what's at stake."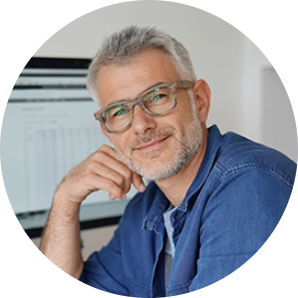 a better process
Starting with strategy, and learning at every stage.